Welcome to Chances Park!
The Park is well-used and well-loved. It is used by local residents of all ages to enjoy the fresh air and views, the beautiful spring plantings, the magnificent trees and the historical features. These go back several centuries with an example of a medieval "ridge and furrow" system, and examples of late Georgian landscaping such as the coach-drive, informal plantings, planned vistas and the famous ha-ha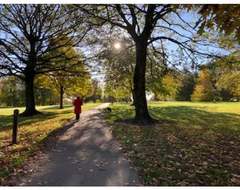 The Friends is a constituted group of committed enthusiasts from all walks of life, dedicated to preserving the Park for the enjoyment of the community. We work closely with Carlisle City Council and with Morton Community Centre (situated in the historic manor house).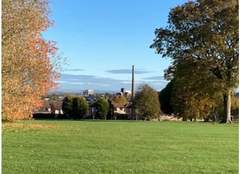 For all the latest news and events happening at Friends of Chances Park please check out our News page and get involved now.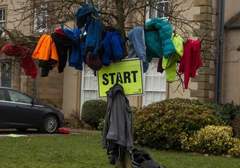 Carlisle parkrun is a weekly, free, 5k run and walk held in Chances park, entirely organised by volunteers. Come along and run, walk or volunteer to get invovled!